AWC Construction Inc. is a general contracting firm of construction specialist experienced in a wide range of commercial, residential and specialty projects. Additionally, AWC Inc. has the ability to complete structure rehabs and remodels. AWC is based in Garden City, Kansas but will complete projects in any region.
AWC, Inc. Services
The AWC difference means you have a strong partner creating a culture of teamwork. The AWC team leads by example to exceed client expectations.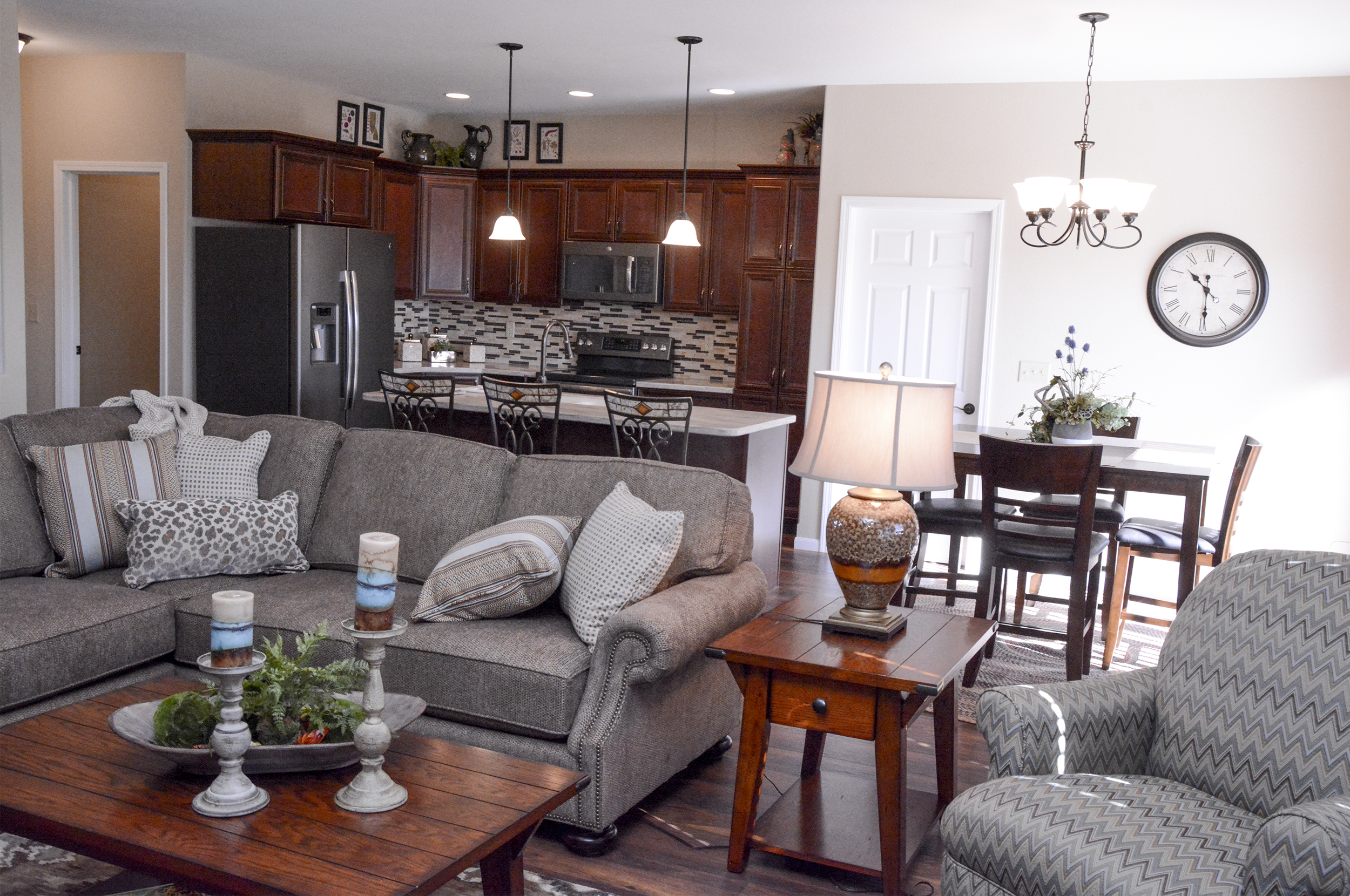 AWC Construction general contractors specialize in custom home building. AWC has extensive experience with large scale housing developments including duplexes and single family homes. Residential home building is a very personal endeavor, AWC encourages and fosters the relationship making your dream home a reality.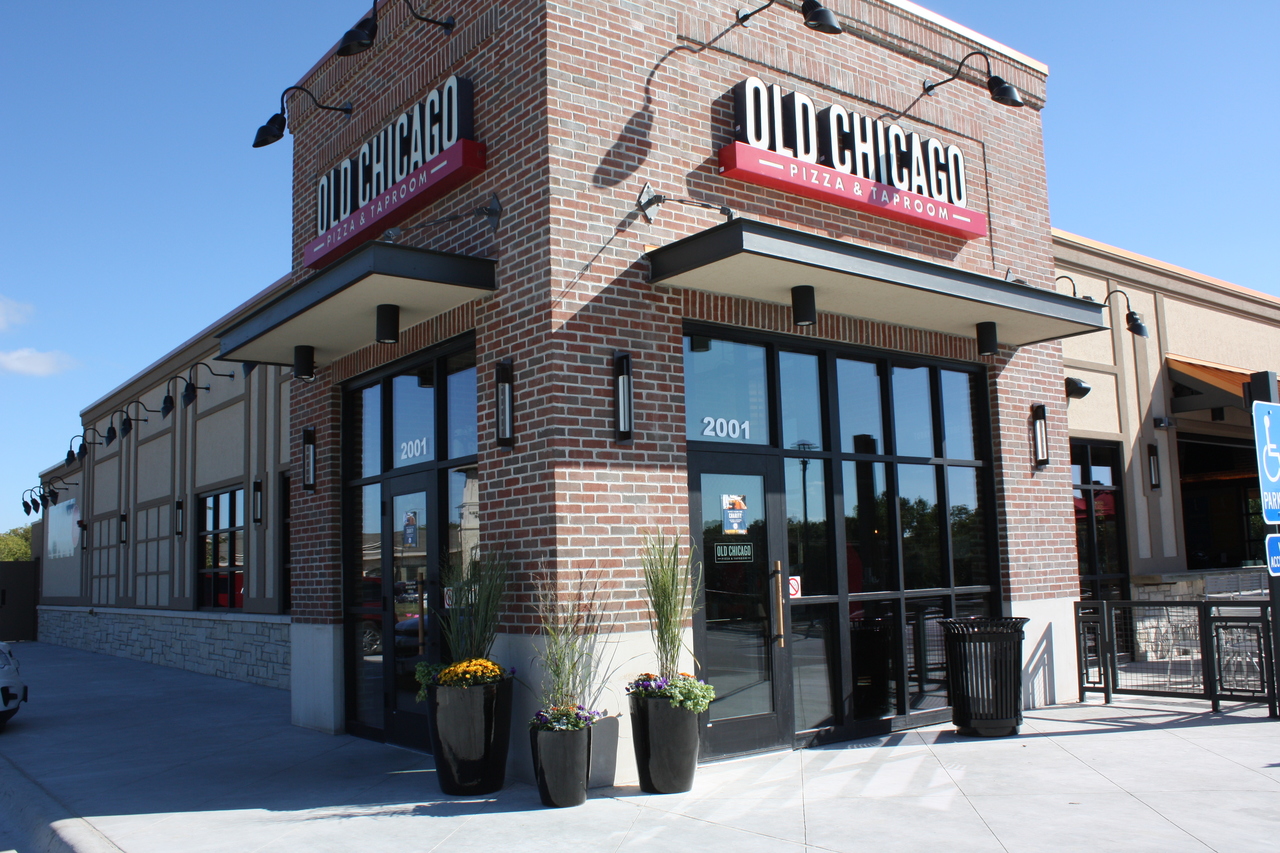 AWC delivers impeccable, thoughtful, and solid commercial construction. With specialization in hotel and restaurant construction, AWC produces large scale detailed projects meticulously to clients. Clear communication and dependability ensure your commercial project is perfected to the AWC standard as well as yours.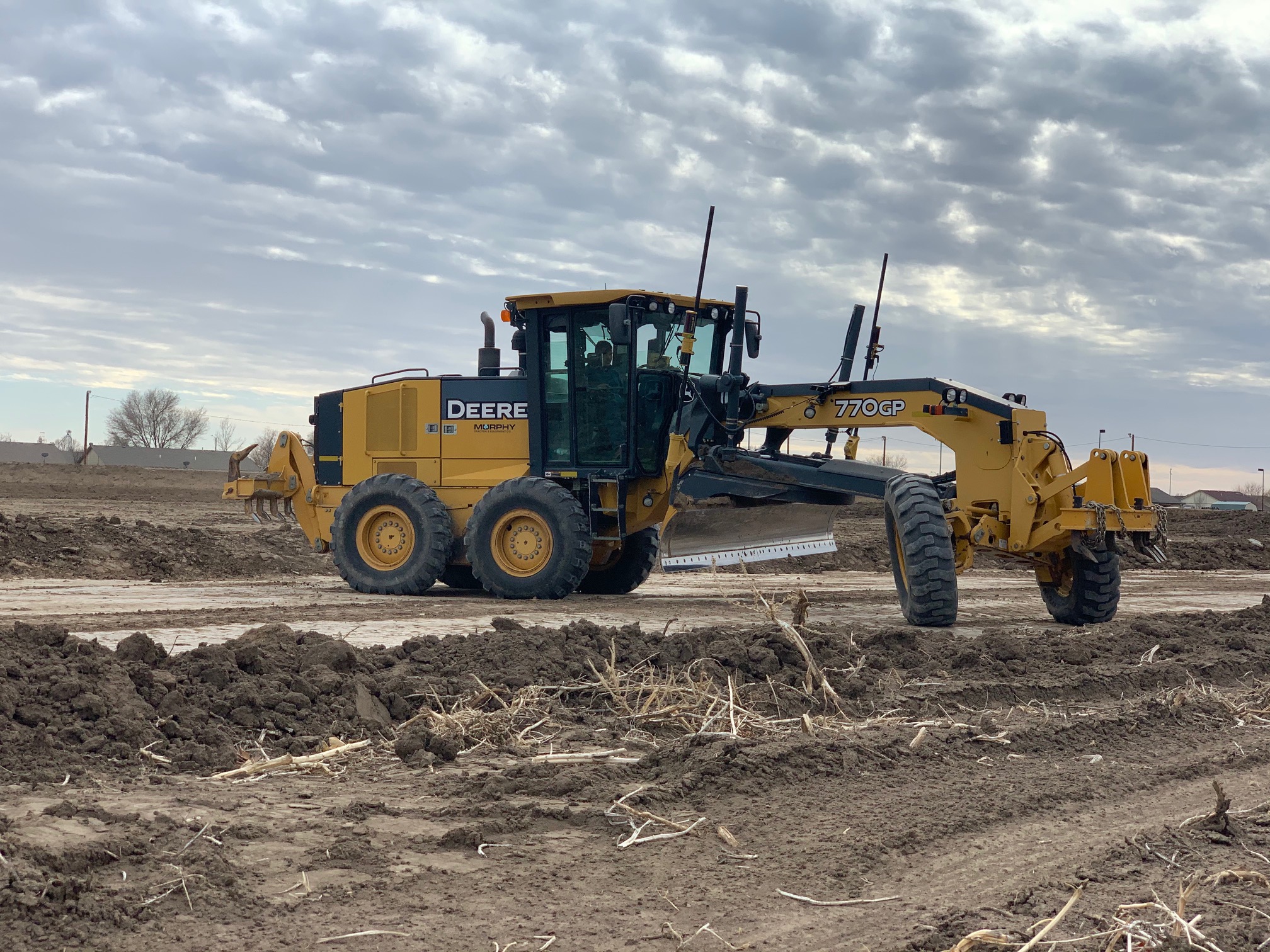 Quality excavation and concise earth work on your project are crucial to a successful build. AWC, Inc. excavation delivers unwavering detail and expertise. AWC Excavation offers a consistent and thorough job delivered to engineers specifications.

AWC Construction, Inc. is a Bonded and Insured Residential and Commercial Construction Company based in Garden City, Kansas.
AWC has built many Residential and Commercial Properties locally and throughout the State of Kansas